Welcome to Labrador Jeeper!
Our mission at Labrador Jeeper is to let Offroaders and Overlanders know a little about the place they call the Big Land. Labrador has some of the most breath taking country in the world, just takes a little more effort to see it.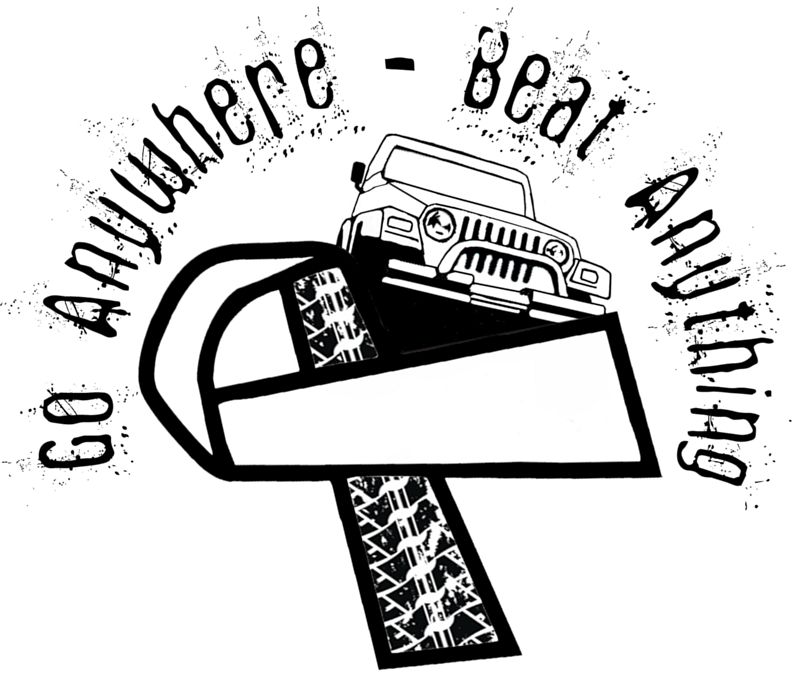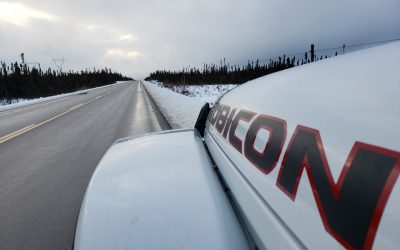 We have a bad habit of getting stuck in storms while traveling the Trans Labrador. So far its Happened 4 times. Once resulted in a 8 Hour stopover on the Eagle River Plateau. I'll tell you a little about each of the stories, but know there's a point to these little...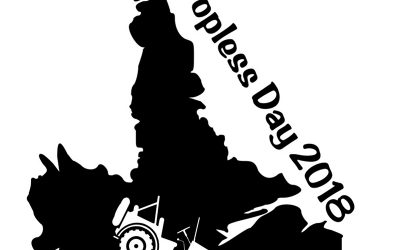 For the Past 6 years, we have organized the Labrador Jeep owners Go Topless Day. Most years it's been in May on international Go Topless day. This year is no exception. Each year it's gotten a little bit bigger, and we make a little more money for our Charity. We...
read more