Welcome to Labrador Jeeper!
Our mission at Labrador Jeeper is to let Offroaders and Overlanders know a little about the place they call the Big Land. Labrador has some of the most breath taking country in the world, just takes a little more effort to see it.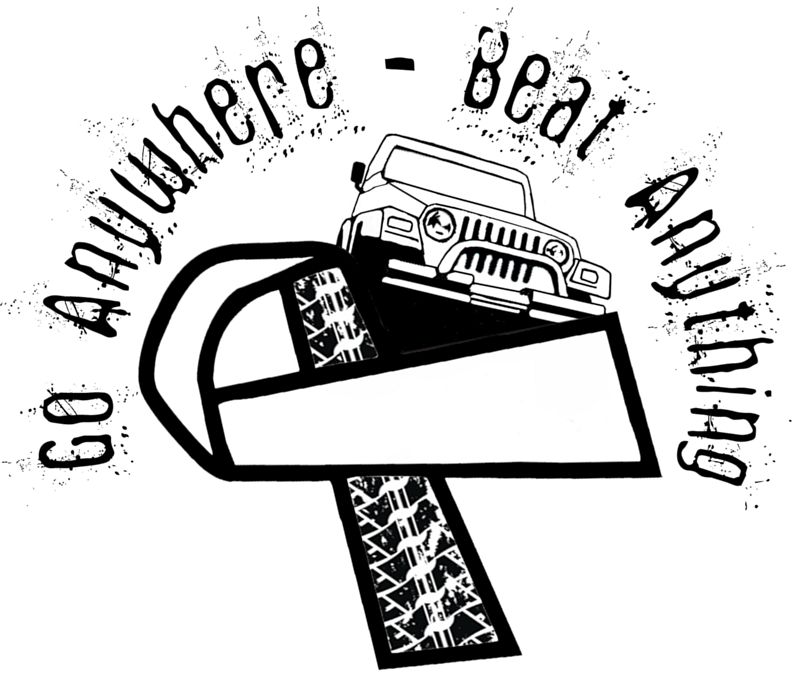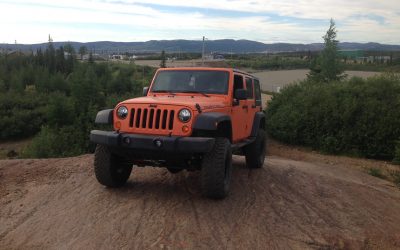 SO we done a story a few months back about the South Coast of Labrador where my Wife is From (Port Hope Simpson) and we realized that there's a lot of nice Offroad / Overland attractions in western Labrador. The terrain in the area is a mix of Boreal Forest and...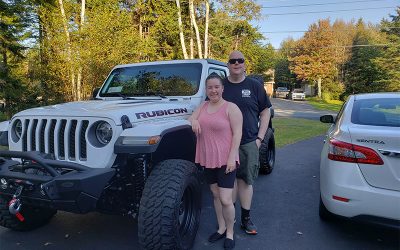 Well so you bought a new Jeep, what happens now?  Well I bet you didn't realize there's a huge community of people that all use jeeps differently but have common interests…. Jeeps. Sheena and her first new Jeep First let me explain something, there are some people who...
read more