So folks, everyone knows that every dollar we raise goes to Ronald McDonald House NL. But did you know we collect Pop Tabs too? Our Friends and even strangers have been collecting them all year! Rachel, collects thousands and donates them to different Charities. She Dropped over with Over 50,000 to donate to Ronald McDonald house.
THANKS RACHEL!
We'll be boxing them up and bringing them with us this week as we begin our trek all through The Maritimes this week.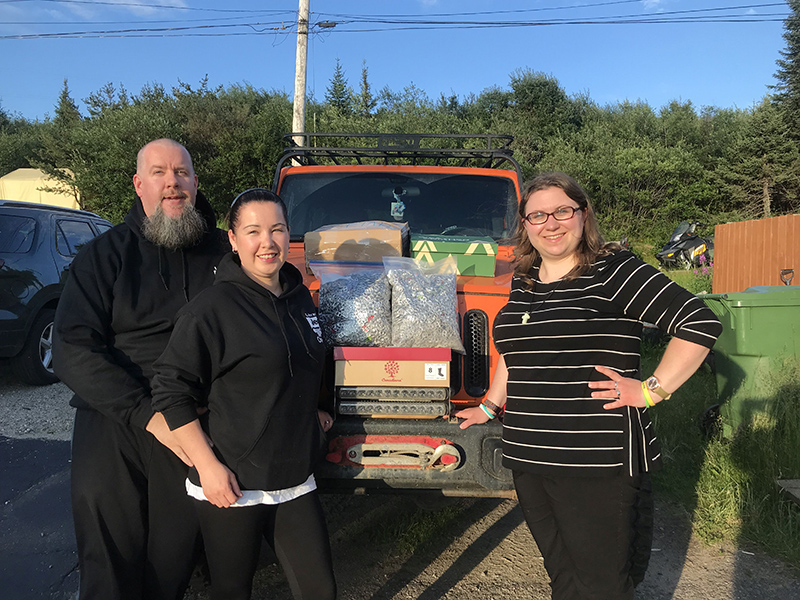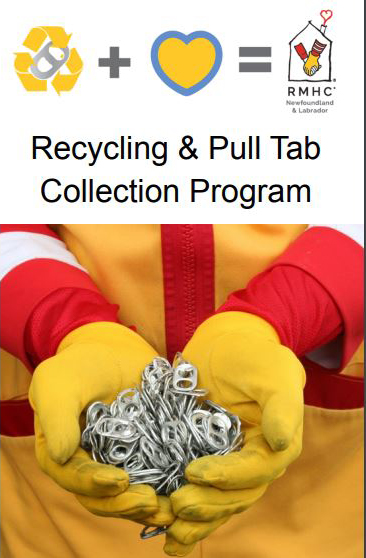 If you would like to read how your Tabs make a difference click here!
Big thanks to everyone who donated tabs to us!
Thanks!
Sincerely,
Kent & Sheena