There's been a pretty long period from me with no posts. There's a good reason for that. I've been out of the Big Land getting treatment for cancer and having a Little girl. That's right, Congratulations you are having a child, and surprise you have cancer. Hell of the way to start off a new year.
First lets start with he amazing news, the Birth of Little Abigail, she came on one of my Chemo cycles where i was out of the Hospital and not feeling too crappy. June 3rd, 2019.
She's been one of the main reasons the cancer treatments weren't so bad. Dad's little Shrimp is now 4 Months old and growing like a weed.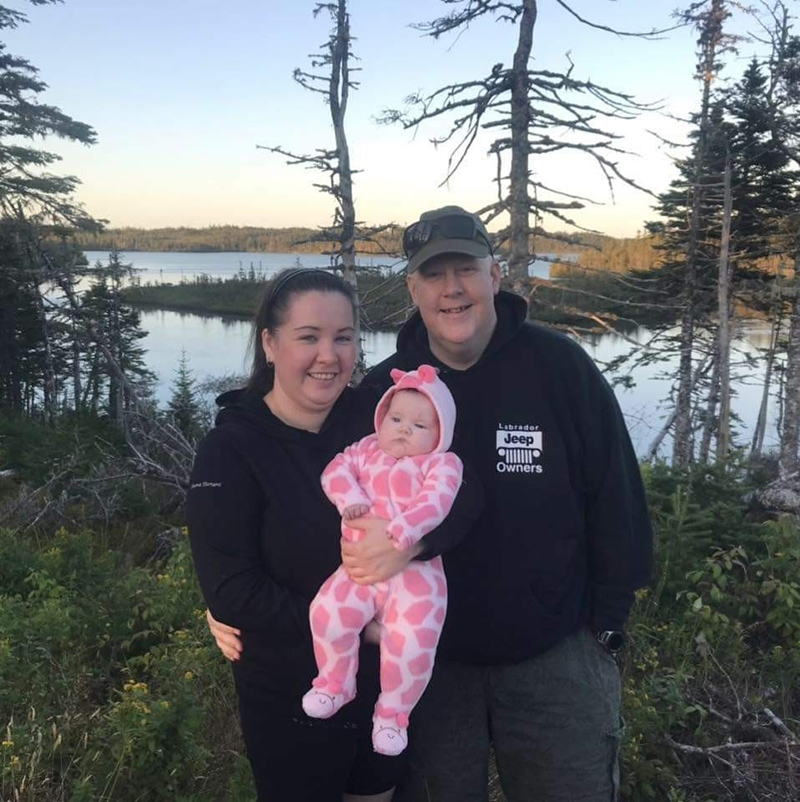 So the second part of why there hasn't been much activity is a little less happy. In Late February I went to the hospital because I was having some stomach problems. The Doc on duty quickly realized that there was something more serious going on. Quickly I was flown to St John's, NF and diagnosed with Diffuse Large B Cell Lymphoma.
WOW, wasn't expecting that. Off to the cancer ward I went for an aggressive 7 rounds of Chemo.
The staff at ATC and 4 North A have been amazing, for the last 8 Months I've been in and out of the Health Science Center, almost every day.
I met some interesting people and some that were interesting for not good reasons. Ask about Friends Guy……..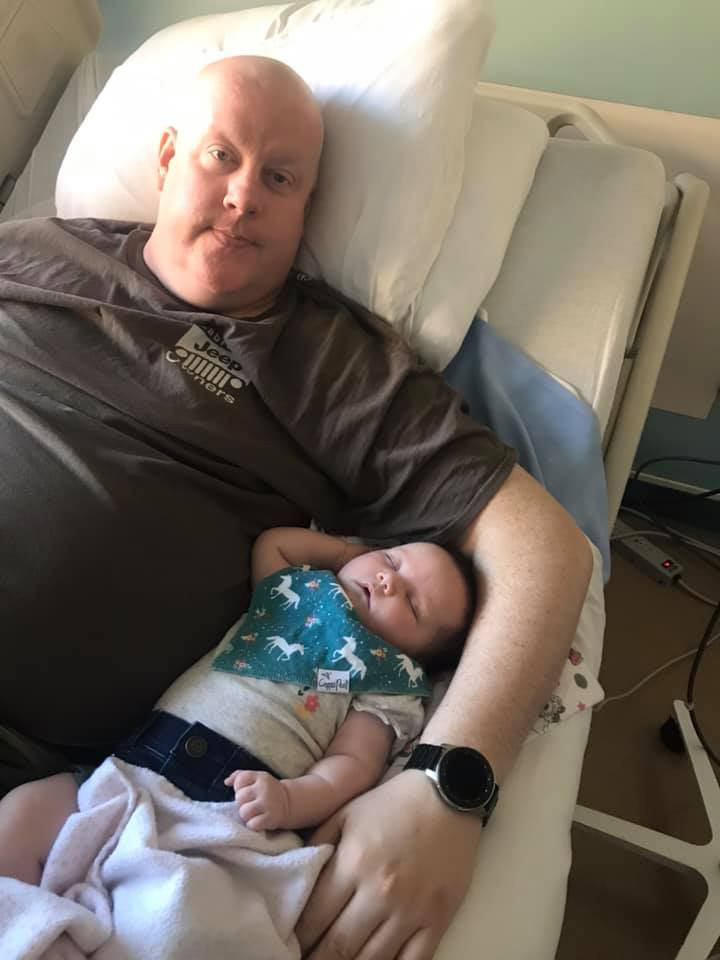 Now, I'm done my treatments, my hair is growing back and I'm back in Labrador. But now we play the Waiting game. In about 5 weeks i go back to get my(Hopefully final) tests to determine if I'm in the clear.
I can make this post without thanking my family, Mitch and Niki for putting us up, the incredible support from everyone and most of all my lovely wife. It's been overwhelming at times.
While all this was going on, we made a bit of an upgrade, we traded The Widow in for a New Jeep Gladiator. Be expecting some articles on that in the near future. But for now here's what she looks like.