When i bought my first Jeep (A rusted out ol XJ) i never thought that i be starting a journey do this rabbit hole. I'd long been part of the Offroad community in the Lab West area, driving, Old Chevs and even a geo Metro…. Fun times.
It Wasn't long before i had 3 XJs in the Yard in various states of scrap/rebuild.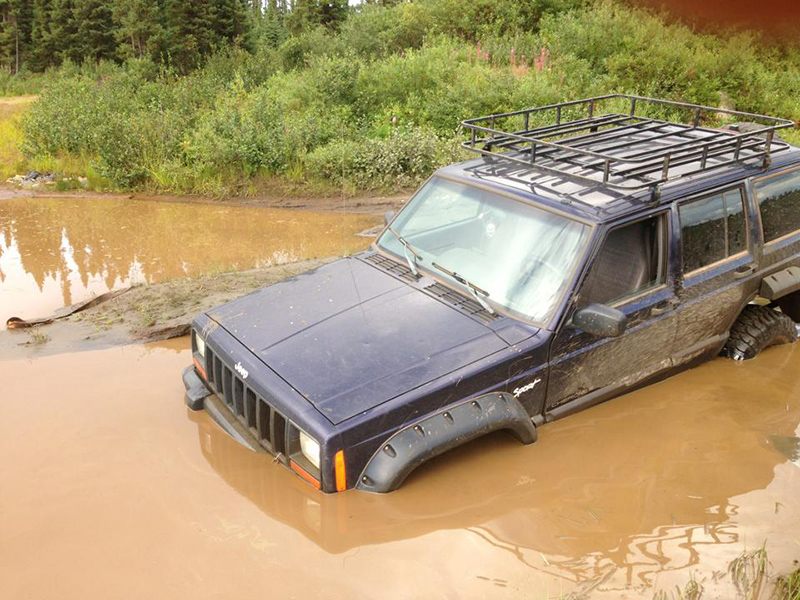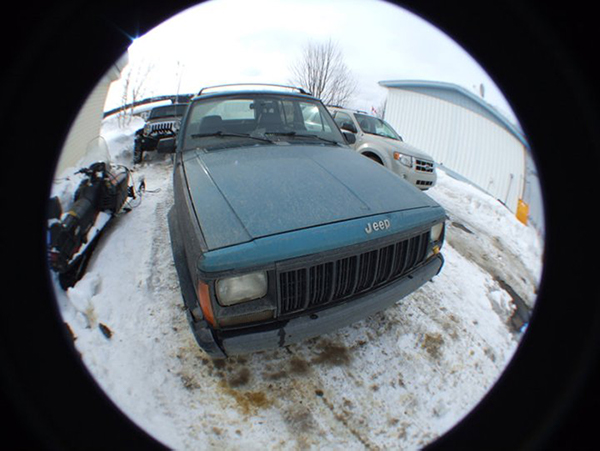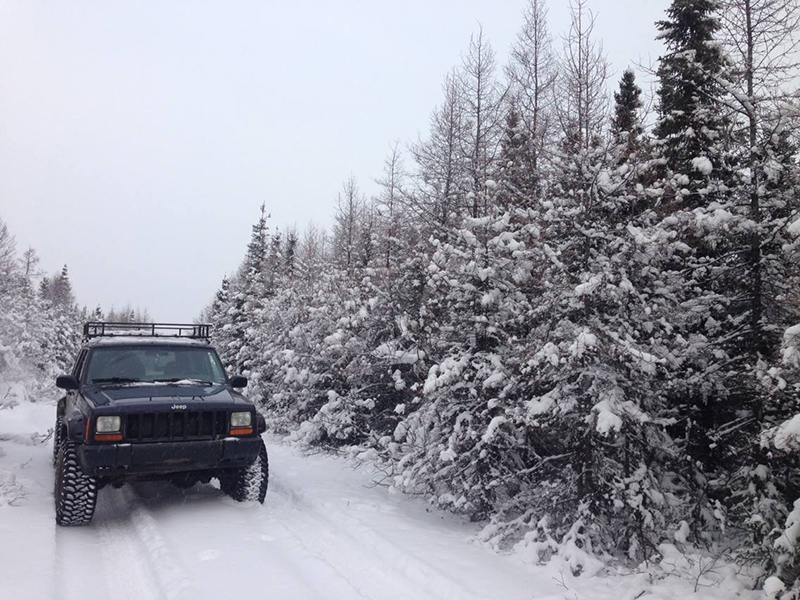 Wasn't too long before i got myself "The Widow" a 2010 JK, Lifted, 35s man she was built. On the way home that summer i noticed an odd phenomenon. Other Jeep Owners, waved to me, middle of nowhere, in 4 different provinces. A quick yahoo search (It was a while ago) told me that this is How Jeeple greeted each other. I hadn't realized that i was even a Jeeple.
That summer a posted on a Facebook group that we were looking for other Jeep owners to do trail runs with.
Wasn't long before the "Labrador Jeep Owners" formed. That grew even bigger when we aligned ourselves with he NL Jeep Owners based on the Island portion of the Province.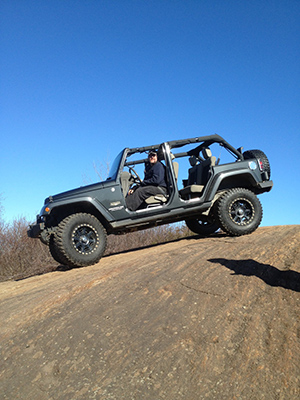 Over the years the life has introduced to places and life long friend ships that now span the country.
Every summer while on vacation i check the local clubs for Meetups, open runs and events. You would be surprised how quickly people start to introduce themselves when you show up in a rig from another province. 
So i encourage you to get out there and meet other Jeeple. A Jeep comes with an unwritten rule book about Jeep Waves, helping your fellow enthusiasts out, sharing the knowledge of what you did to fix death wobble and what tires you find best.  Here are some groups that you can look up and meet In NL and Atlantic Canada. I'd start with the Pirate offroad they are the biggest group right now, Chapters are all over.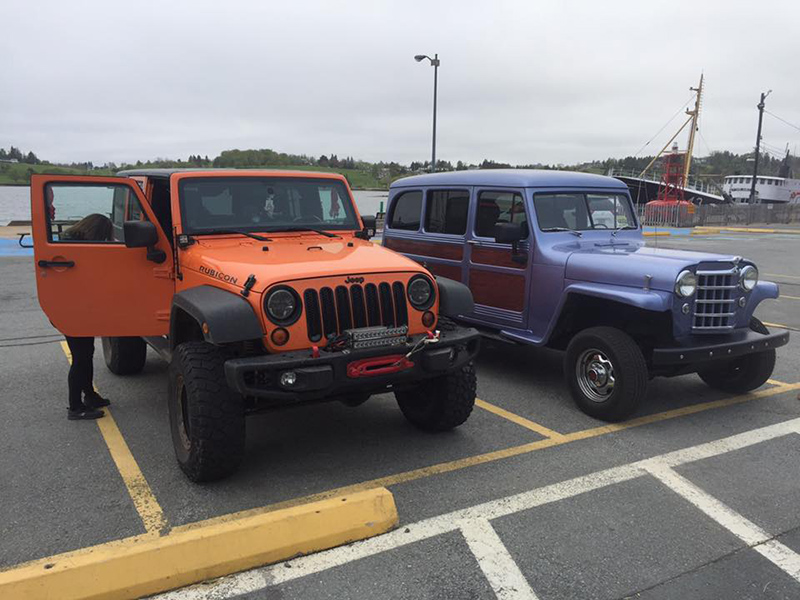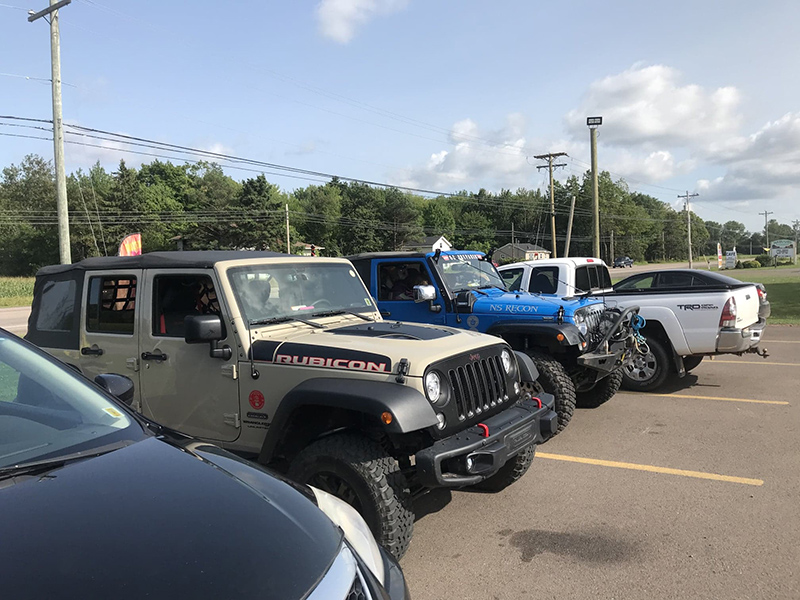 P.O.R.N Ice Cream meet – PEI – 2018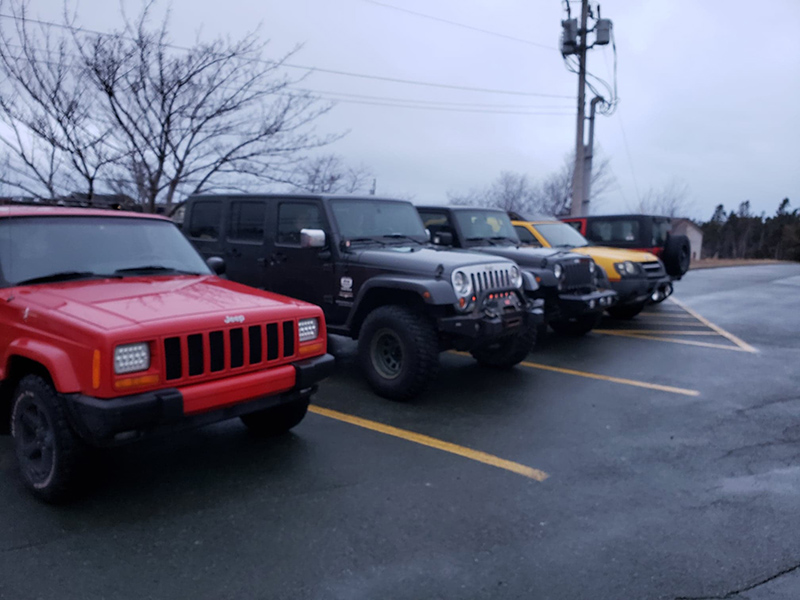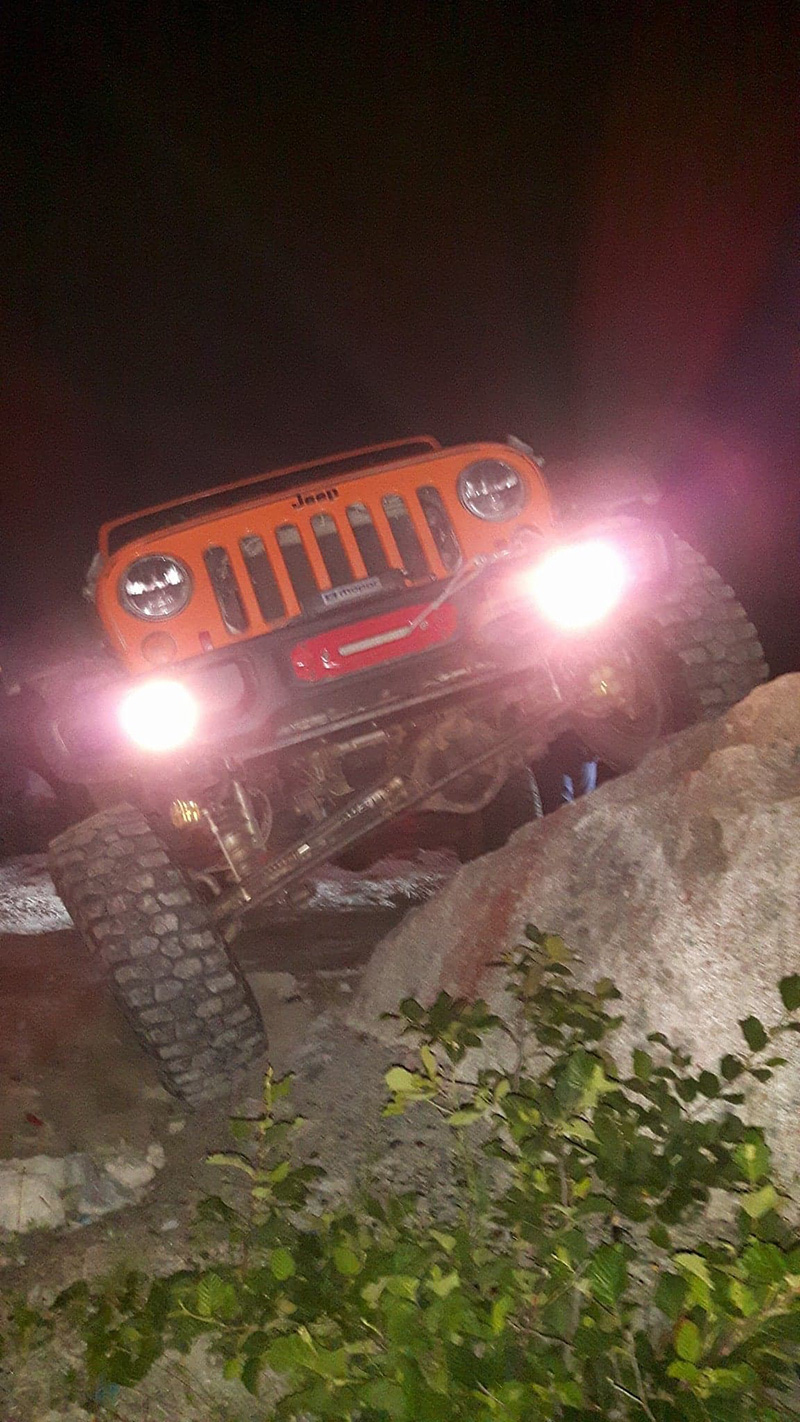 NL
Atlantic Canada and beyond
Flexy Rock – CBS NL – 2015