CHARITY WORK
Each year we host a Go Topless Event. To date we've Raised over $9700, for Ronald McDonald House NL.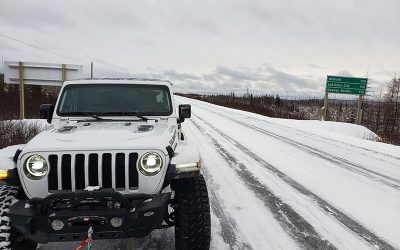 On Sept 21th, 2019 we finally got to pick up out New Jeep Gladiator. We traded in our 2010 Jeep Sahara that our friends had Dubbed "The Widow" because of the nice West Coast Choppers Black Widow Rims that were on her originally. Can't say I wasn't sad when I handed over the Keys.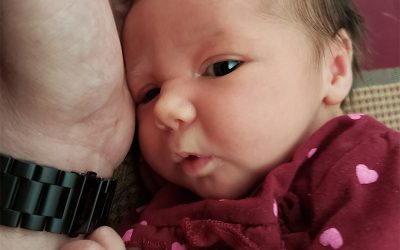 There's been a pretty long period from me with no posts. There's a good reason for that. I've been out of the Big Land getting treatment for cancer and having a Little girl. That's right, Congratulations you are having a child, and surprise you have cancer. Hell of...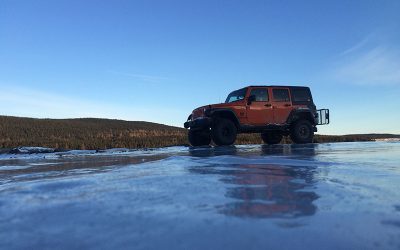 When i bought my first Jeep (A rusted out ol XJ) i never thought that i be starting a journey do this rabbit hole. I'd long been part of the Offroad community in the Lab West area, driving, Old Chevs and even a geo Metro…. Fun times. It Wasn't long before i had 3 XJs in the Yard in various states of scrap/rebuild.